Custom Building and Design Company
Local Licensed Homebuilder-Interior Design and Space planning.
Hays Homes, Inc. has built all sizes of custom homes, completed large renovations, added garages, added outdoor living spaces to existing homes, and even assisted with insurance claims and roof repairs. Each project has a unique, personized touch. We can take your plans from concept to fully furnished and decorated interiors or outdoor living spaces. We are a full-service design-build team with the added benefit of the personalized service of a small business.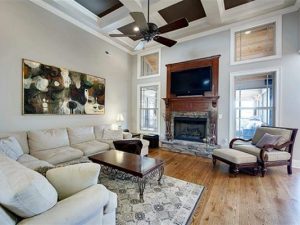 Our Services
We're proud to offer a wide range of comprehensive services to homeowners and home buyers in our community.
Services offered to customize your home
Interior Design and Space planning Service
Recommended sites for home plans