ABOUT OUR Custom Homebuilding COMPAnY
Welcome! We wanted to take a moment to introduce our company.
Rich Hays has been building quality homes in the upstate for over 16 years.
Sherry Hays specializes in space planning and interior design and is also a licensed Realtor.
Together they have built a team of subcontractors that have the experience to bring your dream into reality.
Our team specializes in bringing value to your home through both indoor and outdoor home addition and construction projects.
Whether you want to build a custom home for yourself, rental property, or are adding on to your current home, we can help.
Contact us today!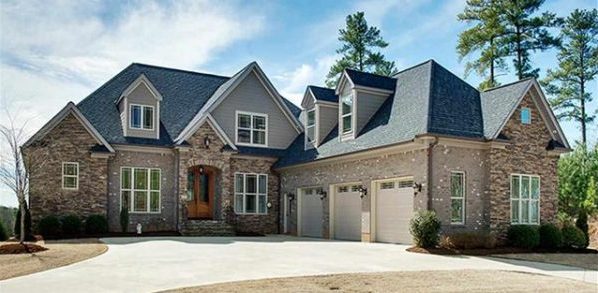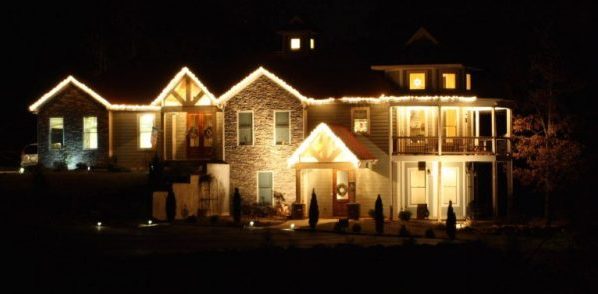 Home building Services That Fit Your Needs
Building Your Dream
You have looked at existing homes and nothing quite fit your specific needs so you found a plan and purchased land and need a good builder to guide you through the building process. You have come to the right place. Put the knowledge of an experienced Licensed local builder to work for you. We can help you determine how to position your home on your property and help you to make changes that can customize your plan to your needs and goals.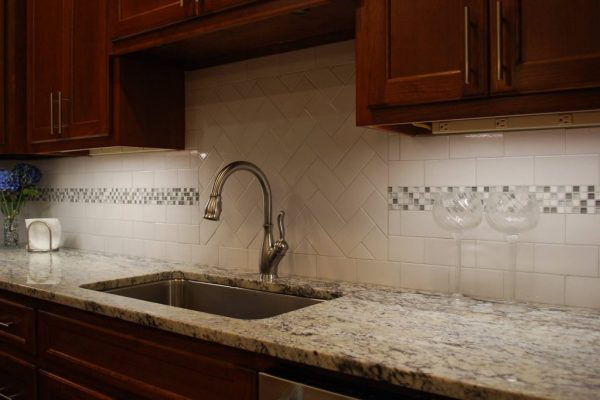 We specialize in space planning and design.
If you have a space in your home that is just not working for you the way that it was originally planned, we can help. We specialize in helping you plan the new design in a way that works best for you. Designs and layouts change over time and a new space plan can bring value to your home by making it appeal to today's home buyers.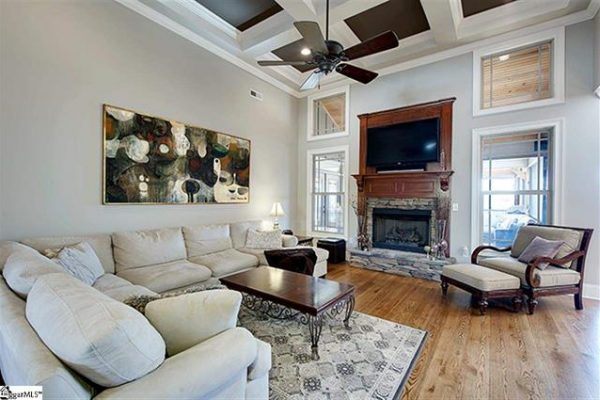 Places to call home
We know that your home is not just a project. It is a place where your life happens. It is important to us to help you create a place you can be proud of for years to come.
Client
Simpsonville, SC
"My wife and I built with Hays Homes in 2010-2011. The house is awesome. Everyone who comes to our house always tells us that this home has great craftsmanship and detail. You know you have a craftsman when your builder is swinging a hammer himself. If you want a true builder that picks up a hammer and will get dirty, check out Rich Hays and Hays Homes. With Rich your not getting a builder but a lifetime friend."
Client
Greenville, SC
"I never thought I would say it, but I absolutely love my bathroom! No more leaky shower and the new tile looks absolutely stunning. The heavy glass really helps to update the shower."
Client
Taylors, SC
"The workers were courteous and friendly. They really made my kids and me feel comfortable in our home as they worked diligently to repair the roof after hail damage."
Client
Greer, SC
"They worked efficiently and produced a high-quality kitchen and first floor renovation including new granite and hardwood flooring."