Rich and Sherry Hays
Build Design Team
Rich and Sherry Hays have been part of the beautiful Upstate area of Greenville, South Carolina for over 25 years. They started Hays Homes, Inc. in 2006, after building several homes for their own family.
Rich is an Air Force Veteran, and a licensed, insured and bonded builder. Sherry is an Interior Designer and Space Planning Specialist. They both manage the Hays Homes, Inc. and oversees projects. Together they offer a unique blend of design and building knowledge and expertise to help clients move from project conception to completion.
Each Client has different tastes, dreams, and desires. We take the time to get to know people and how they want to use their spaces. We are creating or renovating spaces to best serve the client's needs.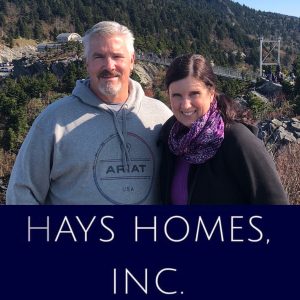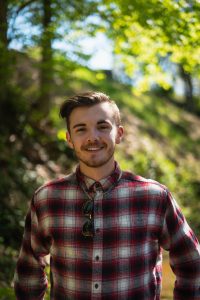 Josh Hays
Construction Project Manager
Josh Hays is our Construction Project Manager. He has lived in Greenville all of his life and is an avid sportsman. He enjoys being outdoors and working with his hands to build things. He is hands-on with many parts of our jobs and works closely with subcontractors and clients to ensure that the job runs smoothly. Our clients love Josh and he is a great asset to make sure all of our projects get the attention to detail needed.
Renovations, Additions, Interior Design or New Home Construction
Whether you are newly relocating to the Greenville area or have lived here all your life we can help you with all the needed services to make your home the place you have always dreamed of.
We are a small business with very personalized service. Our clients benefit from many years of experience and a hands-on approach to building and design that makes each project unique and special.